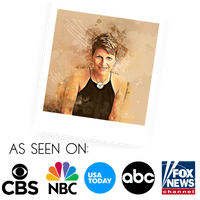 Making lasting Memories ❤️
Hi there and welcome to my space, my name is Bev and I am so happy you are here.
From pencil drawing into full-blown digital Portrait Artist, I am having so much fun transforming your beautiful photos into works of Art, creating lasting memories for yourself, friends, and family from photos of your most cherished moments.
What makes my portraits stand out even more is
that, unlike many other portrait artists, my illustrations are designed and printed right here in the USA. You will be working directly with me and I provide proofs to you each step of the way, get in touch today to commission your very own unique piece of Art.
Let's Chat!
Featured collection - Custom Map Prints